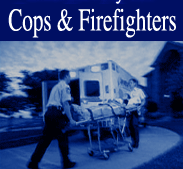 Found 1 MISCELLANEOUS Listing for New York.
Choose a different state:
~ 04/04/17 ~
Basement Apartment for Rent. ***North Massapequa.*** 1 Bedroom/ 1 Bathroom. LE only! Close to Southern State, 135 and the LIRR. Everything but cable included $1100 a month. No pets. Text or call Mike if interested (516)521-6469.
---