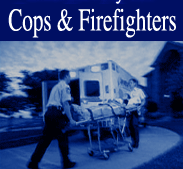 Found 2 Links Listings for New York.
Choose a different state:
~ 08/01/17 ~
SWFTGroup LLC is a Private Investigations and Security Company offering discrete and accurate investigations as well as covert surveillance and security. SWFTGroup is comprised of Retired NYC Police Detectives and Retired C.I.A. Operatives, all whom are well trained and versed in meeting your security and investigative needs. We hire only Retired Law enforcement and Veteran armed forces personnel. ALL members of Law Enforcement as well as Armed Forces receive a 20% discount off our current rates. Additionally, we offer a 10% contract finders pay. NO assignment is too small or too big !! We will meet your needs!! contact : Joe Marotta at joe @ Swftgroup . com or at 212-710-8910
---
~ 11/09/09 ~
Main Links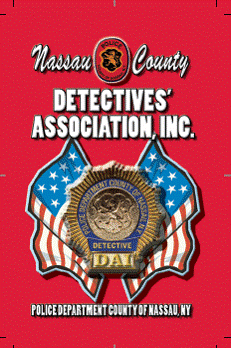 .


NYPD Angels


PoliceOne.com – Police and Law Enforcement News
The One resource for Law Enforcement online. Our mission is to provide officers with information and resources that make them better able to protect their communities and stay safer on the streets. We provide a secure, trusted and reliable online environment for the exchange of information between officers and departments from across the United States and from around the world.
---